Zaidi Recyclers is an incentive based & Innovative social enterprise that offers waste management solution and recycling. The enterprise now collect and process all range of recyclables including all types of waste papers, plastics waste, electronics and metal scraps. The company also provide wide range of waste solution under its own initiative called TakaNiAjira-Waste2Employment Initiative..
Zaidi is a home of Recycling in Tanzania.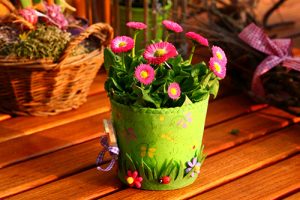 Zaidi Recyclers is aimed as the leading waste management solution & recycling company committed to the environment and majorly dealing with collection and processing of waste papers to get the best quality bales of waste papers (Product) to sell to paper mills companies locally and overseas.